Agricultural Productivity Program for Southern Africa (APPSA)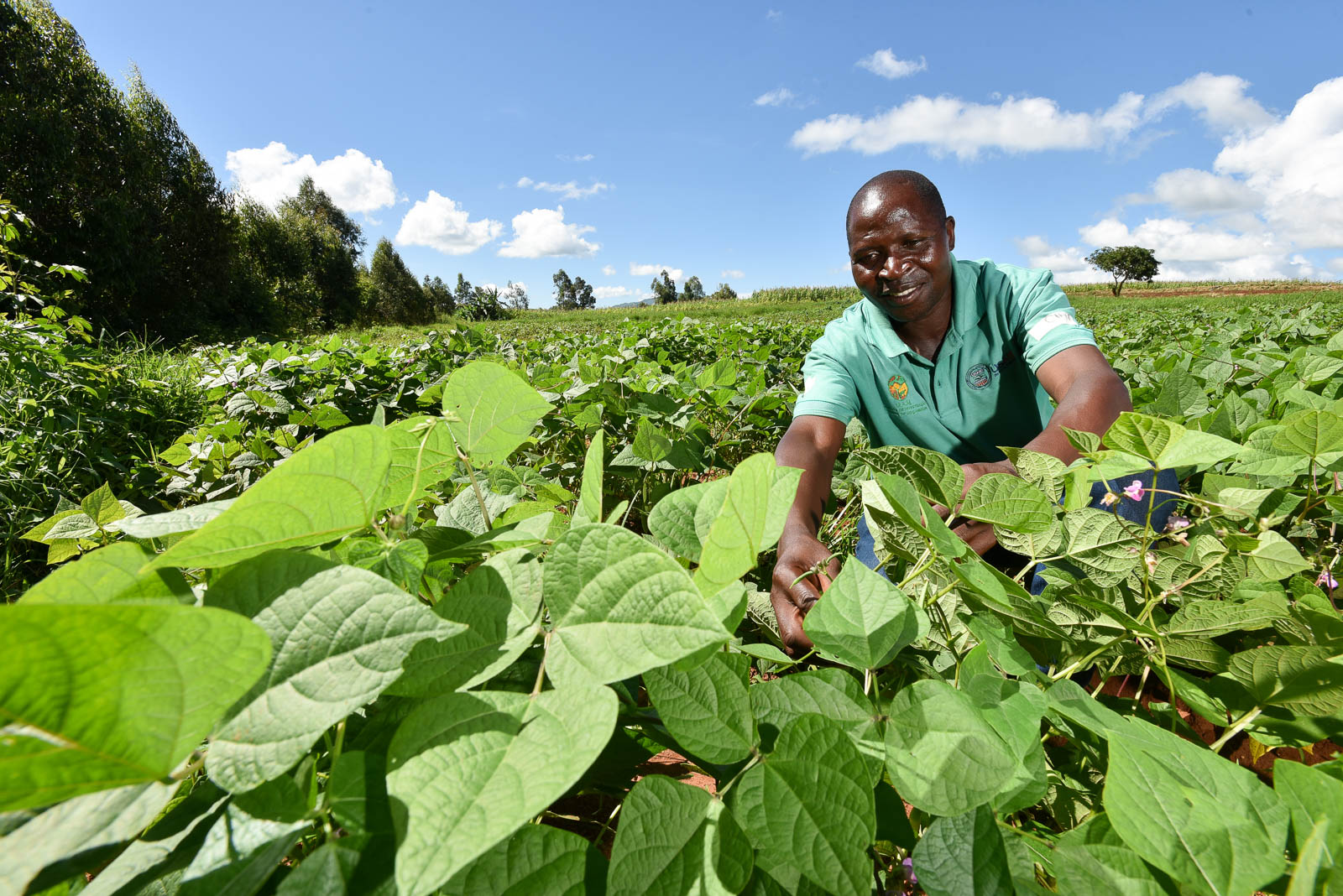 Image Source: CIAT/Palmer
I. Overview
The Agricultural Productivity Programme for Southern Africa (APPSA) is a regional project supported by separate World Bank (WB) - IDA credits. The project originally started with three countries (Malawi, Mozambique and Zambia), and it has now extended to Lesotho and Angola. APPSA now has a World Bank - IDA grant component for the Centre for Coordination of Agricultural Research and Development for Southern Africa (CCARDESA). The first phase of three countries was launched in 2013 and officially closed in January 2020. Angola and Lesotho joined the APPSA Project in 2019 and are expected to implement the project until 2025. 

II. Project's objective
APPSA supports the objectives of the World Bank's Africa Action Plan, which identifies regional integration as an important element for achieving higher economic growth and poverty reduction. Specifically APPSA aims to increase the availability of improved agricultural technologies in participating countries in the SADC region through: 
Establishing Regional Centres of Leadership (RCoLs) on commodities of regional importance; 
Supporting regional collaboration in agricultural research, technology dissemination, and training; and 
Facilitating increased sharing of agricultural information, knowledge, and technology among participating countries.
III. Project approach
Implementation of APPSA is based on partnerships and collaborations among SADC countries. Two or more countries are encouraged to partner and collaborate, Angola and Lesotho are collaborating to implement the current  arrangement of APPSA while more countries are expected to join. Angola is focusing on cassava-based farming systems and will establish a Cassava Regional Centre of Leadership, while  Lesotho is focusing on horticulture-based farming systems and will establish a Horticulture Regional Centre of Leadership. In the first phase, Malawi, Mozambique and Zambia established Regional Centres of Leadership in maize, rice and food-legumes based farming systems respectively which other countries in the region are expected to tap into. There Angola and Lesotho are also expected to work with the commodities that were adopted by the first three APPSA countries.
IV. Project Development Objective (PDO) Statement
The PDO is to increase the availability of improved agricultural technologies in participating countries in the SADC region.
4.1. PDO Level Indicators
Number of technologies that are being made available to farmers and other end-users  
Percentage of Lead Farmers in targeted areas who are aware and adopt an improved technology promoted by the Project 
Number of technologies generated or promoted by the Project in one participating country that are released in another participating country
Direct Project beneficiaries (number) of which female (percentage)
Farmers reached with agricultural assets or services
V. Project Components
While the components under APPSA Angola and Lesotho would remain largely the same as those under the original APPSA, a few modifications have been introduced based on lessons to date. The expanded APPSA which includes Angola and Lesotho is designed around four components: 
Technology generation and dissemination; 
Strengthening regional centers of leadership; and 
Contingency emergency response and 
Project management, monitoring and evaluation and Coordination. 
Some key modifications have been instituted for the two new APPSA countries as follows: 
The R&D sub-project cycle will be strengthened by including 'concept incubation' to ensure higher quality sub-projects are developed; 
Component 2 is being renamed and adjusted to allow institutional capacity building investments not just in Regional Centers of Leadership (RCoLs) but the larger enabling environment for technology dissemination and movement of technology within the region; and 
A new component on contingency emergency response has been added to redirect project resources for responding to an emergency or crisis, should the need arises.