CCARDESA Changing Perceptions of Youth towards Agriculture as a Career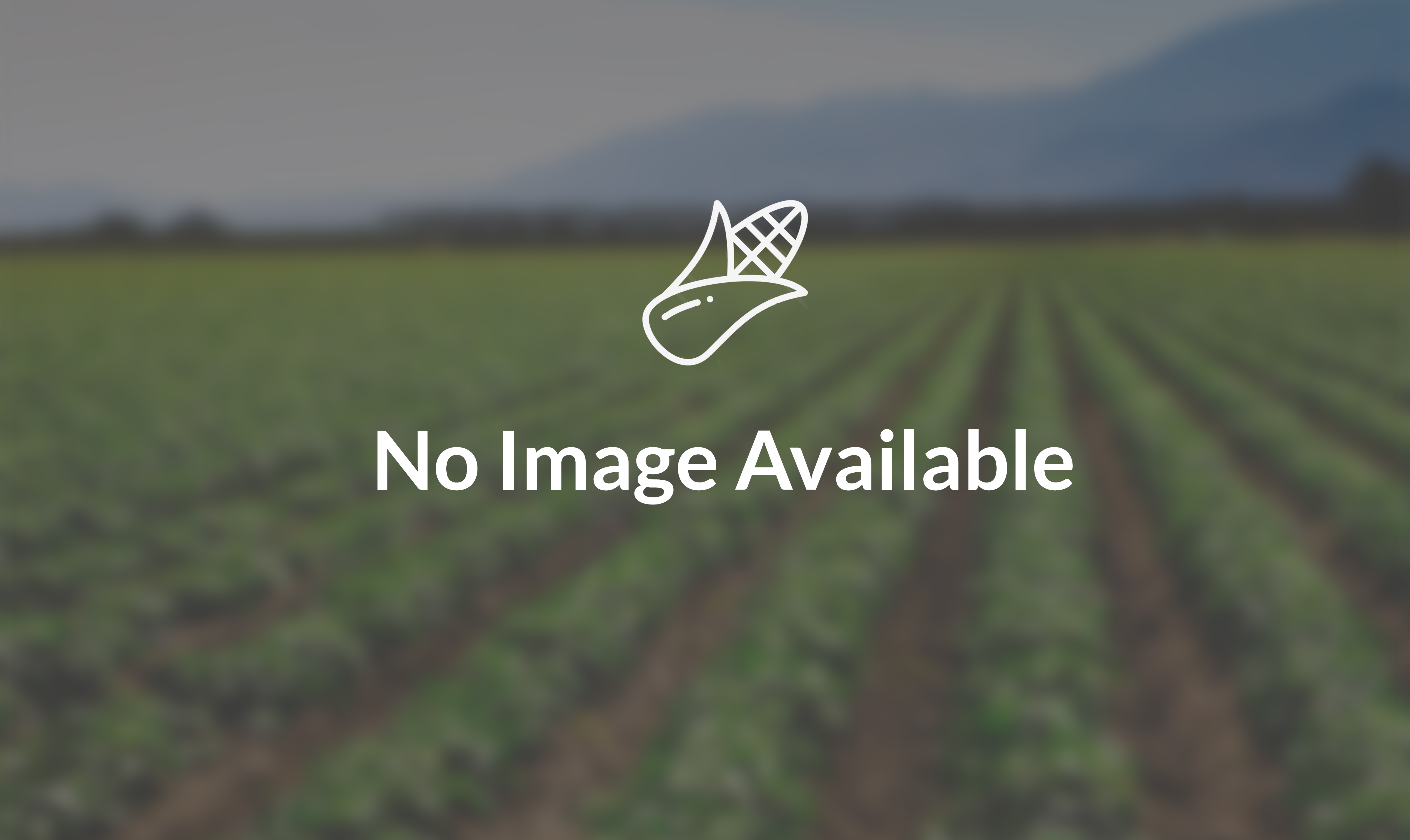 On June 20th 2018 CCARDESA was invited to address senior secondary school students at Rainbow Private Secondary School in Gaborone as part of career guidance. CCARDESA was represented by Dr Baitsi Podisi the Research and Advisory Services Coordinator. Dr Podisi was one the three guest speakers invited to inspire students about possible career choices available in the agricultural, banking and medical sectors. The talk was meant to motivate the students to work hard and to assist them in making informed career choices in an increasingly competitive world where employment is not guaranteed after graduation. The second speakers was a manager from one of the local banks and the third one was an Internal Medicine Specialist from one of the local private hospitals.
The talk by Dr Podisi highlighted the shortage of qualified professionals that are required in various fields of agriculture to enable the continent to contribute to global scientific knowledge and to ending hunger and poverty in Africa. He motivated youth to consider farming as a viable business opportunity as opposed to the general misconception that agriculture is a profession of the elderly, the retired or the desperately unemployed and that agriculture does not reward well. He informed the youth that there are several opportunities along the agricultural value chain which can absorb the entrepreneurial youth as well as those who are comfortable in being employed in various agro-based industries assuming roles as researchers, marketers e.t.c in both public and private sectors. Students were encouraged to put more effort on their science and mathematics subjects as they are important in many career options.