CCARDESA OPERATIONS IN VIEW OF THE CORONA VIRUS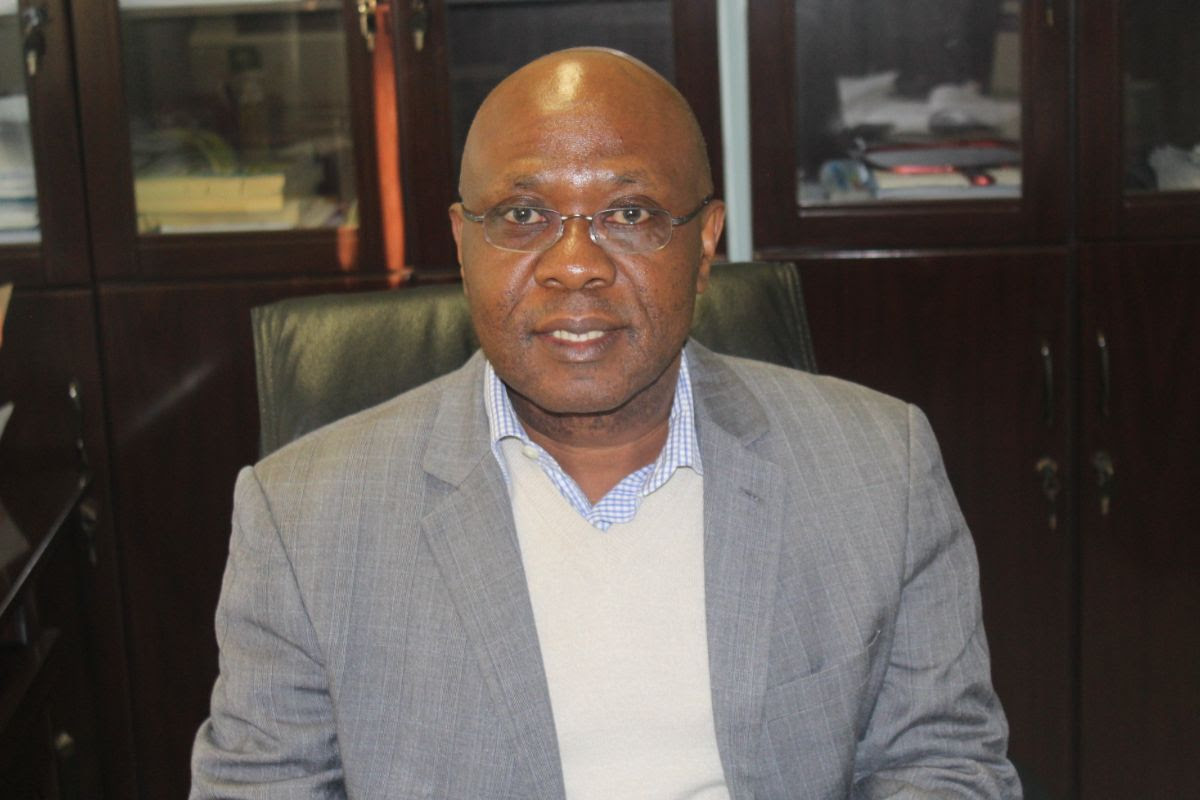 Today, 31st March 2020, the President of the Republic of Botswana His Excellency Dr Mokgweetsi Masisi announced that the country is to undergo a lockdown for a period of 28 days effective midnight Thursday, 2nd April 2020. CCARDESA will therefore abide by the directive of the President in contributing to the efforts being made by the government of Botswana to bring to a stop the spread of the Corona Virus, and protecting the general citizenry, our clients, partners and CCARDESA Secretariat members of staff.  
In view of this development, I would like to inform our clients and partners that the CCARDESA offices will not be accessible to the public during this period of the lockdown. Similarly, the landline (+267 3914997) will also not be answered since there will be no one at the office during the lockdown period. However, all CCARDESA staff will be available and working from their homes, and can be contacted by email, phone or other appropriate channels. Therefore, all the business of CCARDESA will be maintained and work will continue using the various virtual platforms at our disposal. 
Please click here to download the signed letter.
________________
Simon Mwale
Acting Executive Director
Email: ed@ccardesa.org; registry@ccardesa.org; smwale@ccardesa.org