CCARDESA/ACCRA support the development of CSA extension knowledge products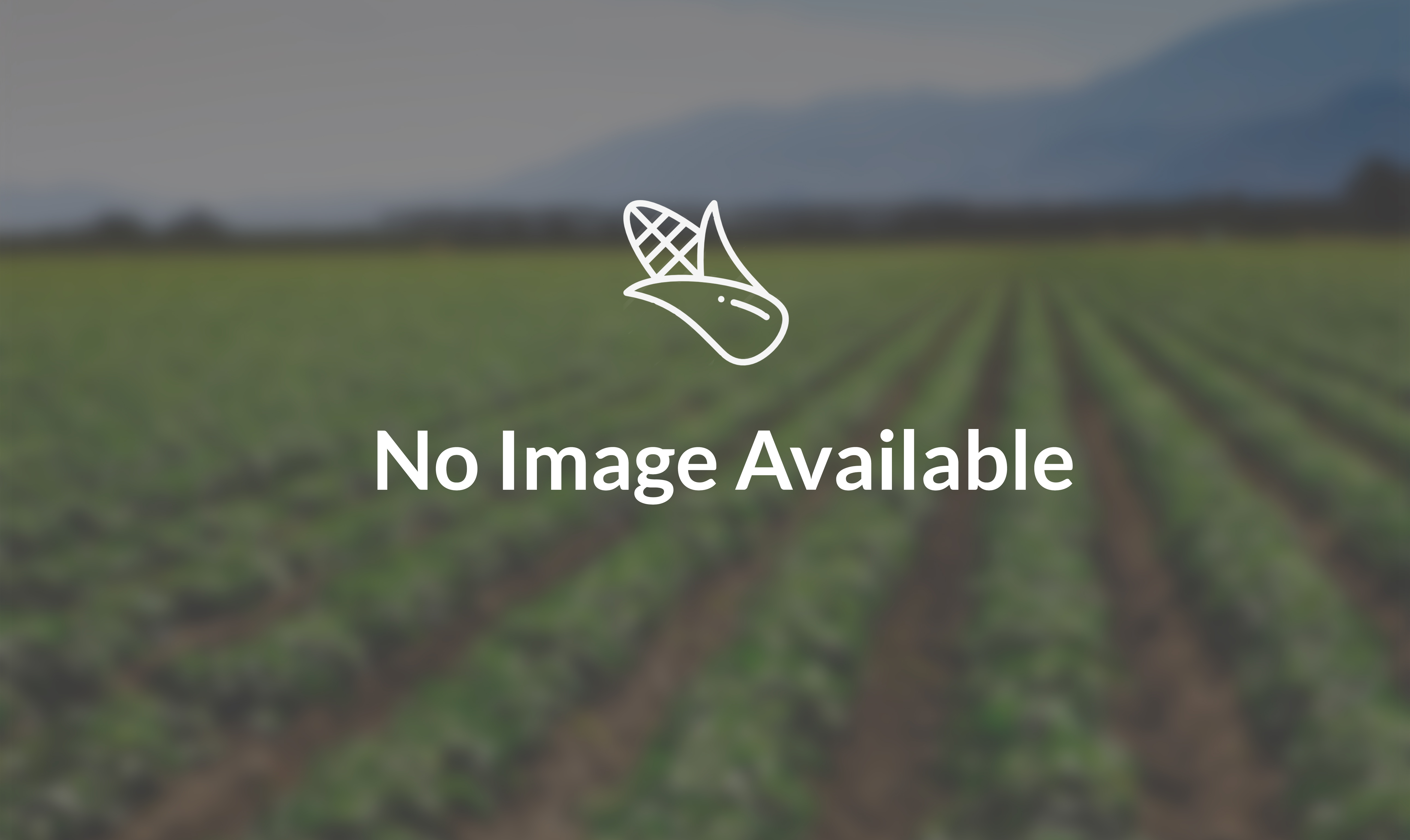 The Centre for Coordination of the Agriculture Research and development in Southern Africa (CCARDESA) and the German Development Cooperation (GIZ) Adaptation to Climate Change in Rural Areas (ACCRA) participated in a workshop in Harare, Zimbabwe where they interacted with extension officers from Zambia, Malawi and Zimbabwe.
The main purpose of the meeting was to develop knowledge products and to strategically develop funding pathways to support the small-scale farmers in the three countries.
Since starting implementation in 2017, the maize value project has achieved several milestones which are now in the process of being packed into extension products for scaling the CSA technologies and practices within the countries and without.
Among the participants were high-level officers from Malawi, Zambia and Zimbabwe, from the government ministries, Agriculture training institutions, local development partners including GIZ Zimbabwe and CIMMYT.
CCARDESA/ACCRA will develop climate-smart agriculture knowledge products. The knowledge products provide means of delivering extension messages to different target groups and ensure CSA is well understood and eventually adopted by farmers. Resource mobilization for CSA adoption is to ensure new funding opportunities are captured to close the deficit in investment within member states.
The maize value chain project is under the coordination of Zambia Agricultural Research Institute and executed by CIMMYT and implemented in the three countries of Zambia, Malawi and Zimbabwe.