Holiday Message from CCARDESA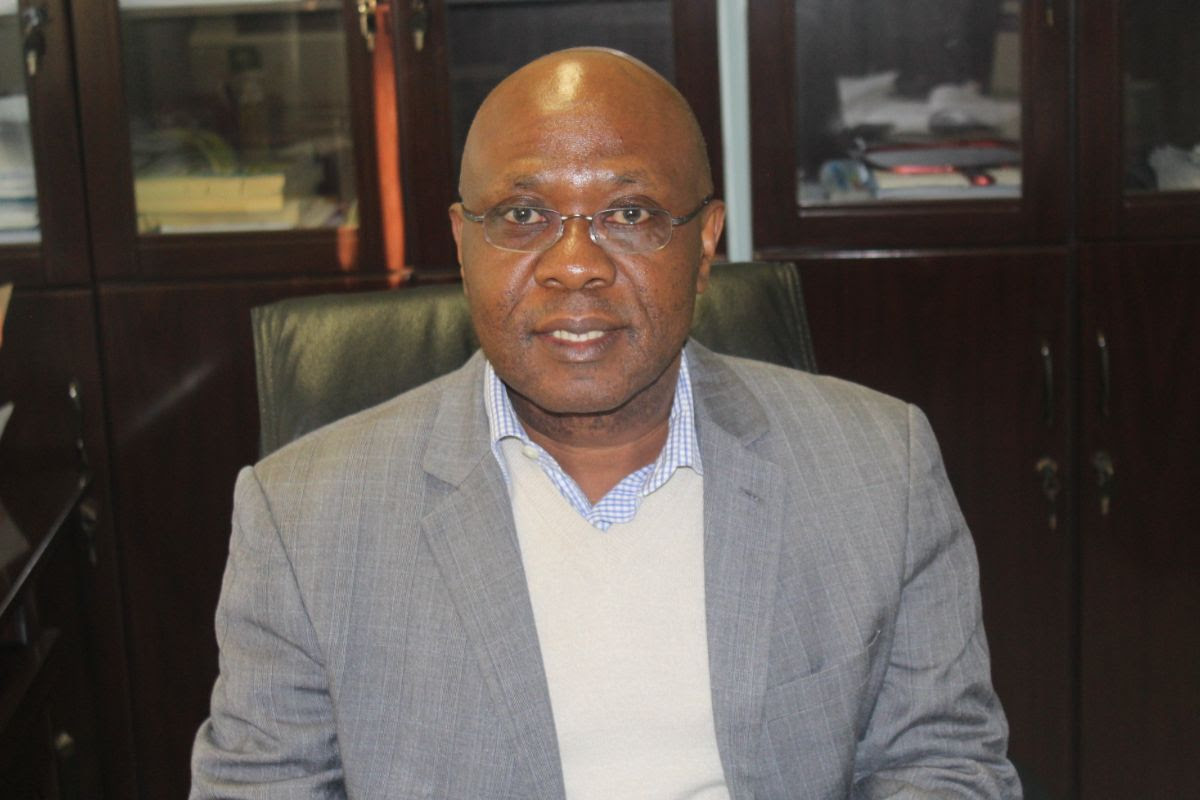 Dear colleagues
With the holidays upon us and 2019 drawing to a close, it's important to look back at this remarkable year. It is with great satisfaction, for me to have the opportunity to witness the strength and endurance of the Centre for Coordination of Agricultural Research and Development for Southern Africa (CCARDESA), it's partners and stakeholders. This has been quite an extraordinary year for us. As the Agricultural Productivity Programme for Southern Africa (APPSA) which is one of the CCARDESA projects being implemented in Malawi, Mozambique and Zambia, and coming to an end in January 2020 while a new programme for Angola and Lesotho is starting. APPSA is a World Bank funded project and we take pride in the accomplishments of the first phase which among others include the establishment of Centres of Leaderships on Maize, Rice and Legumes in Malawi, Mozambique and Zambia, respectively. Another new project has been added into our portfolio namely CAADP XP4. CAADP XP4 is an EU and IFAD funded project aimed at enabling agricultural research and innovation, including extension services, to contribute effectively to food and nutrition security, to economic development and climate mitigation in Africa. On another front, CCARDESA launched our first ever developed Mobile Application on Climate Smart Agriculture. The application which is designed to extract data from the CCARDESA website is expected to support extension practitioners and farmers to make informed decisions on climate smart agricultural practices to increase the food security in the SADC Region.
Other highlights from our work this year besides promoting the scaling up of climate agriculture include: co-hosting the 2019 High Level Policy Dialogue which focused on the Need for Resilience of the Agricultural systems; CCARDESA joined efforts with other partners on raising regional awareness on low emissions livestock and on the accelerating  the adoption of conservation agriculture. An APPSA End of Project Conference was convened to share lessons learnt and technologies/innovations generated under the programme. On the international space, CCARDESA made a great showing at the COP-25 meetings with messaging around climate finance and climate smart agriculture. The year ended with the convening of the 23rd ordinary Board Meeting to review progress of the implementation of the 2019 Work Plan and programmes as well as the approval of the work plan for the succeeding year. The 2020 work plan will be implemented under the newly developed CCARDESA Medium Term Operational Plan and Long-term Strategy (2020 -2024).
Each of these achievements and other events are unpacked as news stories on the CCARDESA website. The above accomplishments would not have been possible without the support of various partners and dedicated staff. Now, with the momentum of these achievements in mind, we look forward to your continued support in 2020 to further make progress in promoting agricultural transformation in the region. 
On behalf of CCARDESA, we wish you and your families a peaceful and restful festive season.
With season's greetings.
Dr Simon Mwale
Acting Executive Director
Centre for Coordination for Agricultural Research and Development for Southern Africa Secretariat
Gaborone
Botswana