ILRI Feed Assessment Tool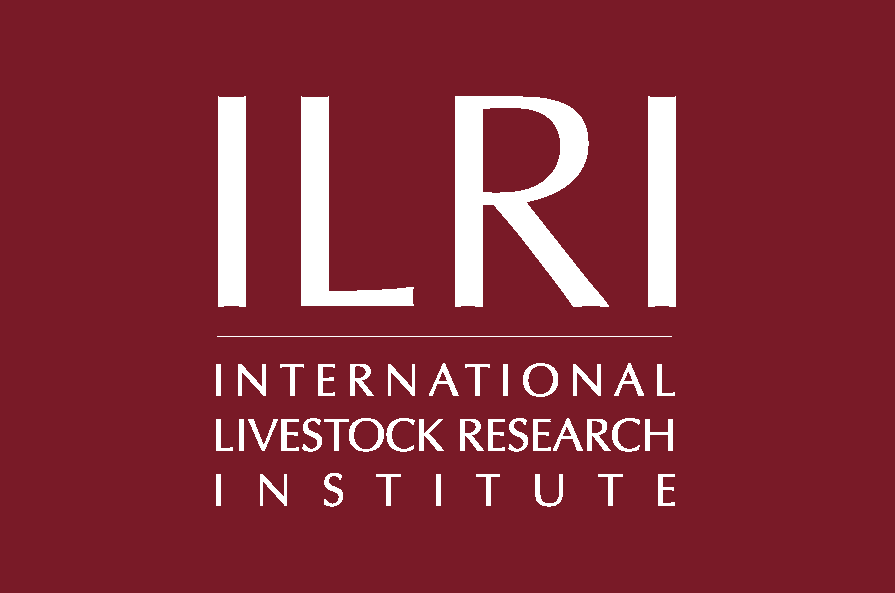 Source: usaid.gov
CCARDESA shares Best Bet Climate Smart practices and technology options for livestock production in the Southern African Development Community (SADC) region through knowledge products and valued curated content. Some of the many livestock production options are available on the CCARDESA Knowledge Product 05 (KP05): Best Bet Climate Smart Agriculture Options for Livestock tool. The selected best bet options on KP05 can be widely applicable across the SADC region and have a high potential to address major constraints to livestock production.
Another example of climate smart agriculture practices to support livestock is provided by the International Livestock Resource Institute (ILRI) - 'Feed Assessment Tool'. This tool is designed to support African livestock farmers with best practices and strategies specific to livestock feed challenges though a downloadable mobile data app. 
ILRI through their Feed Assessment Tool (FEAST),  aims to support farmers in identifying the nature of specific feed problems and present practical solutions to overcome these challenges. Livestock keepers face major feed availability issues due to water insecurity, poor land management and other detrimental practices. The lack of feed presents a  major limitation to increasing livestock productivity. The FEAST tool is a systematic method used to asses local feed resource availability in order to improve livestock production and in turn, improve local livelihoods and markets. FEAST is a participatory tool that helps facilitate interactions with farmers and relevant stakeholders. 
For more information please visit the ILRI website: https://www.ilri.org/feast
Knowledge Product Inquiry:
If you wish to find out more about CCARDESAs agricultural knowledge products, please contact CCARDESA using the contact details provided below.
About CCARDESA:
The Centre for Coordination of Agricultural Research and Development for Southern Africa (CCARDESA) was founded by SADC member states to harmonise the implementation of agricultural research and development (R&D) in the SADC region. CCARDESA intends to promote innovative research, technology generation and adoption for sustainable agricultural development through affective partnership and capacity building.
"A food secure and prosperous Southern African region with vibrant rural livelihoods."
For more information in CCARDESA and its products, contact the following:
Centre for Coordination of Agricultural Research and Development for Southern Africa (CCARDESA), 
Dr Baitse Podisi CCARDESA;
+267 391 4997 
(UTC/GMT +2hours)
For release on DGroups, Facebook and News on CCARDESA website.