Management of Animal Genetic Resources (AnGR)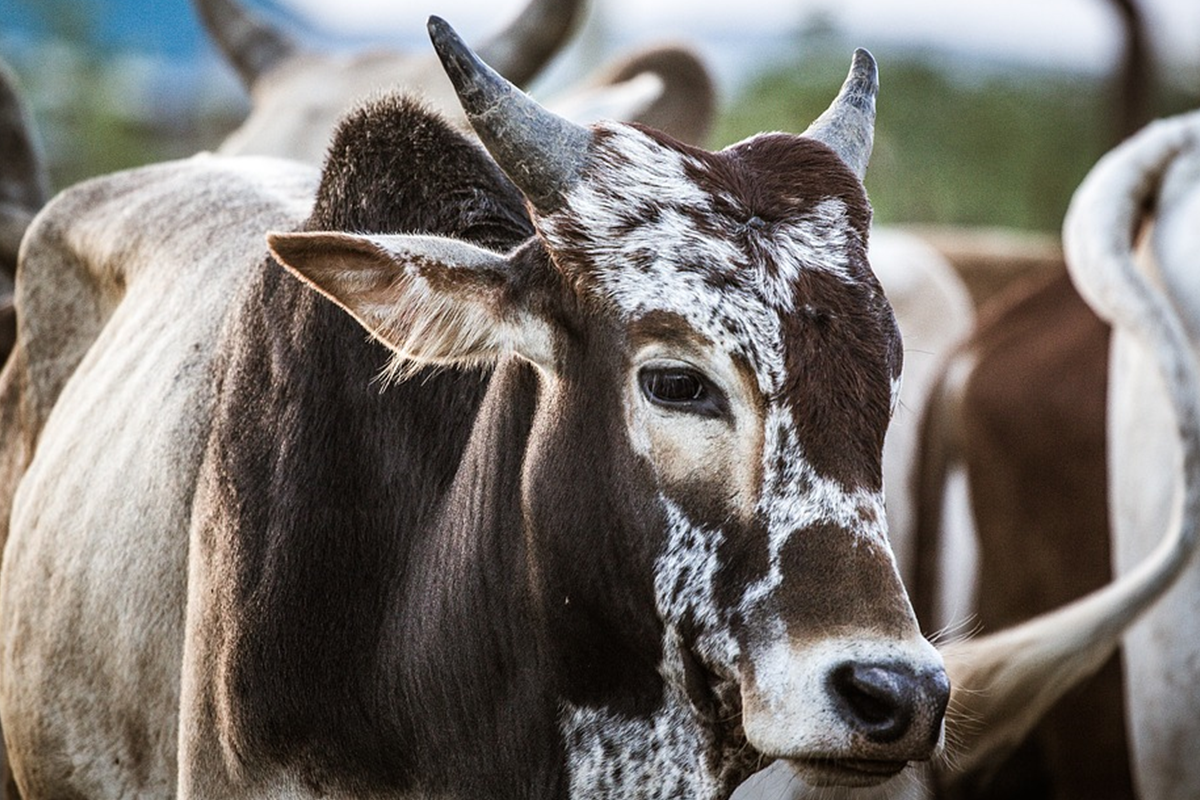 Image Source: PhotosForClass.com
Strengthening Regional Capacities for the Management of Animal Genetic Resources
CCARDESA is an implementing partner of the African Union – Interafrican Bureau for Animal Resources (AU-IBAR) led project on the Strengthening Regional Capacities for the Management of Animal Genetic Resources for southern African.
The overall strategy of this continental project is to facilitate and fast track the implementation of the Global Plan of Action (GPA) for sustainable use of Animal Genetic Resource (AnGR) in Africa for which the continent is lagging behind. The project also focuses on building capacity for effective formulation and implementation of policies and strategies for the management of AnGR and create awareness for its inclusion into national and regional agricultural investment priorities.
The Project strategy is to support conservation and management of AnGR at two levels:
Regional level- through the harmonization of national policies, and regional policies for transboundary breeds. The project will also exploit regional complementarity and pools of resources for the establishment of regional gene banks
National level– through building capacity for formulation of national policies and strategies as well as national action plan for the implementation of the GPA and ensure the mainstreaming of the AnGR concept in national sectoral and inter-sectoral plans, strategies and policies.
The project has identified proper channels through which the generated information will reach the potential beneficiaries. Such channels include policy briefs, specialized dissemination and training sessions on the use of the data tailored to the needs of various target groups, use of community radios and local publications in local languages. The project will partner with other projects, global fora to create access and also disseminate information.
The overall objective of the Project is to enhance the contribution of livestock to food security, and economic growth in Africa.
The specific objective is to strengthen the capacity of countries and Regional Economic Communities to sustainably use and conserve African animal genetic resources through institutionalising national and regional policy, legal and technical instruments.