Mr Domingos Gove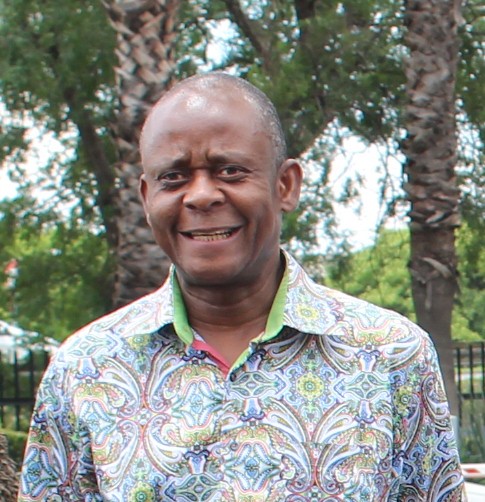 Member of HR and Governance Committee
Mr Domingos Gove  is trained as Marine Ecologist, with specialisation in Marine Crustaceans (University Eduardo Mondlane – (i) Marine Biology, Mozambique; University of Gothenburg – (ii) Marine Zoology, Sweden; University of Lisbon – (iii) Marine Crustaceans, Portugal).
Professionally, he has been the (i) Head of Marine Biological Station of Inhaca Island, Mozambique; (ii) Lecturer of General and Marine Ecology at University Eduardo Mondlane, Mozambique; (iii) Principal Technical Advisor for the Integrated Coastal Zone Management Programme, Ministry for Coordination of Environmental Affairs, Mozambique; (iv) Director of National Fisheries Research Institute, Mozambique; (v) Regional Marine Coordinator for Western Indian Ocean Region (mainland East Africa, Indian Ocean Island States, and Asia), WWF Coastal East Africa Global Initiative, Tanzania; (vi) Director of RARE, an American NGO working in Natural Resources Conservation, Mozambique; and (vii) Director of Food, Agriculture and Natural Resources, SADC, Botswana.
Experience: He has more than 32 years of working experience, in the areas of Coastal and Marine Resources Management, Conservation and Protection (Coastal Dunes, Mangroves, Seagrasses, Coral Reefs, Terrestrial and Marine Protected Areas, etc); Institutional Management; Human Resources Management; Leadership; Lecturing; Coastal Zone Planning (Macro-zoning, Strategic Environmental Assessment, Environmental Impact Assessment); Fisheries Research, Management and Governance, including Small-Scale, Semi-Industrial and Industrial Fisheries – Shrimp, Demersal and Pelagic, including Tuna; Regional Fisheries and Marine Resources Governance – South West Indian Ocean Fisheries Commission, Indian Ocean Tuna Commission. Currently addressing regional agriculture (crops, livestock, forest and fisheries/aquaculture, food security), wildlife, environment and tourism policies and strategies".