Big Things Start Small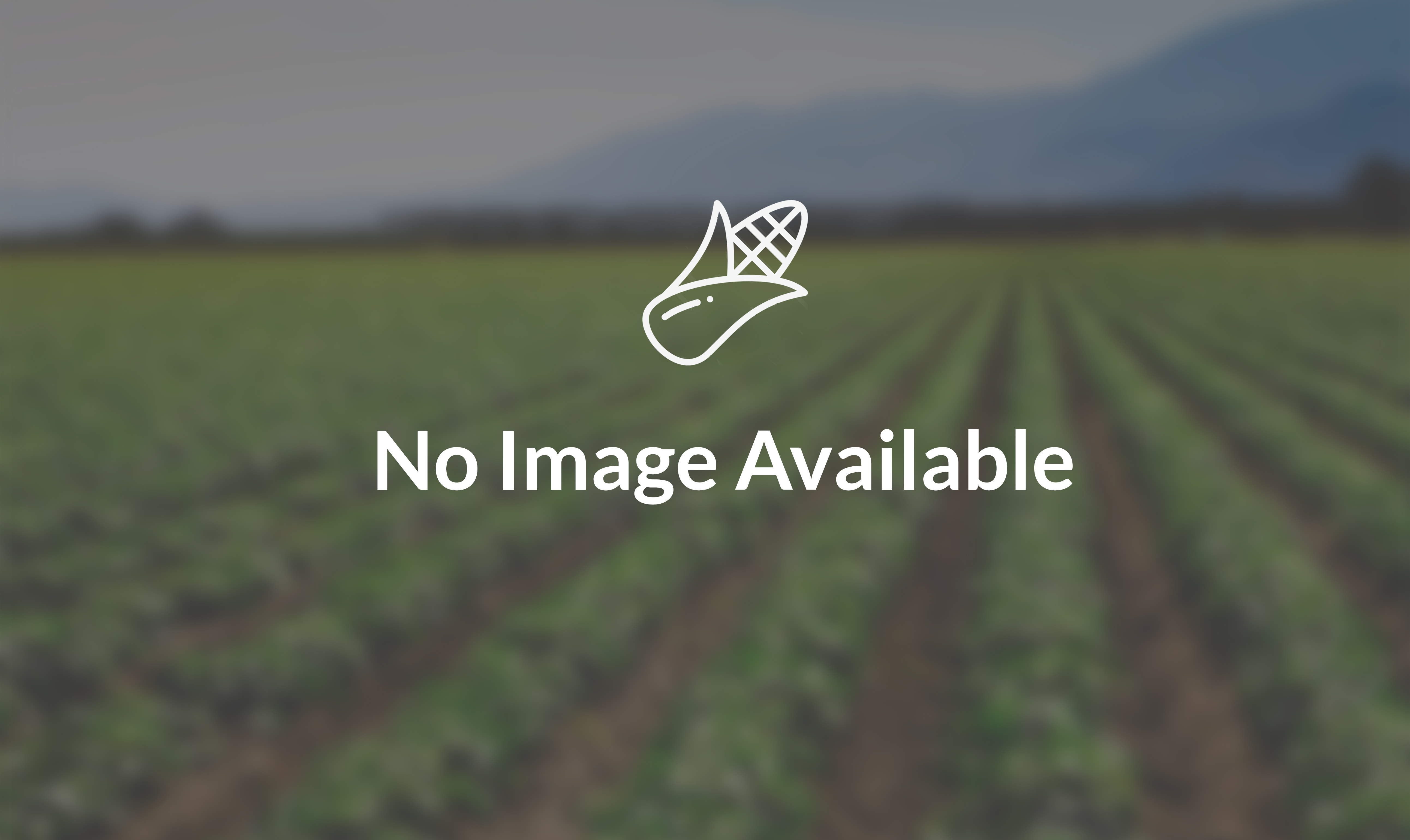 "Big things start small" says Nelson Ediretse a Motswana logistics support officer who visited the Denleigh (Stubbs Farm) in Karkloof during the AFAAS Extension Week 2017, South Africa. The farm is an example of a well-managed business which grew from a small venture to a successful entity. Having started with about 60 dairy cattle, the farm now has over 900 cattle and a highly a mechanised system for milking and managing the farm. Having listened to the current manager of the farm, Mr. Ediretse, believes that passion is more important than any qualification in farming. The manager studied farm management, but he managed to convince Mr. Ediretse that it is passion and hard work which accounts for much of his success.
The farm produces its own fodder for the cattle using manure from the cattle and minimum tillage techniques.
"I was not expecting to see a farm so amazing… I am so encouraged, and I feel I can be a farmer too. I wish more and more youth are exposed to what is happening in successful farms. I am sure their attitudes towards farming will change", said Mr. Ediretse.
The Denleigh (Stubbs Farm) farm in Karkloof is one of the sites which were visited during the AFAAS Extension Week. Some visited sites include Simbamabhele Piggery in Bhethani; the Cedara Research Facility in Pietermaritzburg; the South African Sugar Research Institute in Flanders Drive and the Lungisa Indlela Village Agricultural project & Cappeny Estates in Cottonlands and Ballito.