Public Infrastructure Investment Essential for Encouraging and Promoting Agricultural Investment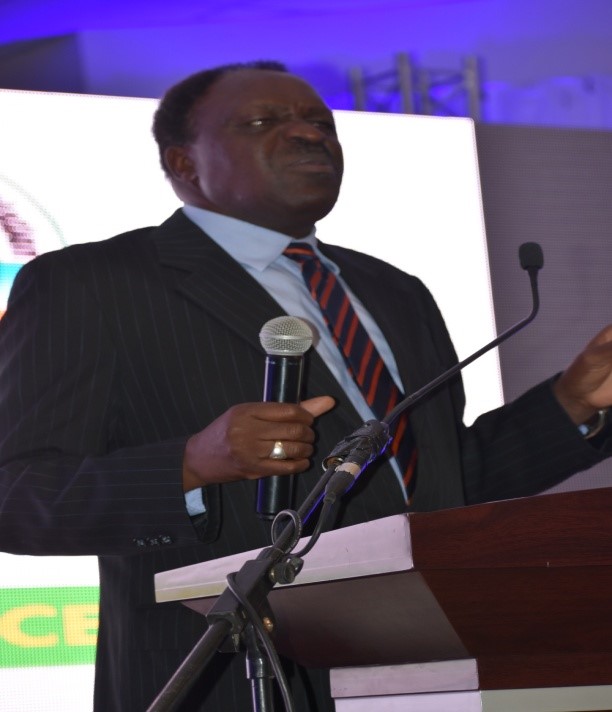 Dr. Howard Sigwele
At the recent Youth Agribusiness Week hosted by the Botswana Young Farmers Association, supported by CCARDESA and it's ACCRA Programme, Dr Howard K. Sigwele, Board Chair of the Human Resources Development Council of Botswana (HRDC), said the provision of infrastructure (roads, power, telecommunications, schools, health etc) by the government is essential for encouraging and promoting investment in agriculture. This event followed the theme 'Attracting investment in Agriculture' and Dr Sigwele argued that increase investment there is a need for the government to focus development in key infrastructure sectors.
Dr Sigwele also stated that there is a need for effective research systems; "We should make sure our research and development systems are effective." He said there is need for the government to encourage a competitive market in agriculture. "Markets where there are dominant players or unfair business and trading practices like price fixing, predatory pricing or damping, can adversely affect investments and their rate of return." Dr Sigwele also urged the Government of Botswana to do an integrated monitoring and evaluation systems to make sure things are done accordingly to promote agriculture.
Clearly promoting a progressive farming system with public investment is key to the development of the agriculture sector in Botswana.
For more information and comments, contact the following:
Centre for Coordination of Agricultural Research and Development for Southern Africa (CCARDESA)
Dr Baitsi Podisi
Research & Advisory Services Thematic Coordinator
Ground Floor, Red Brick Building,
Plot 4701 Station Exit Road
Private Bag 00357
Gaborone, Botswana
+267 3914997 Ext 211
"A food secure and prosperous Southern African region with vibrant rural livelihoods."