The Role of ICT in Farming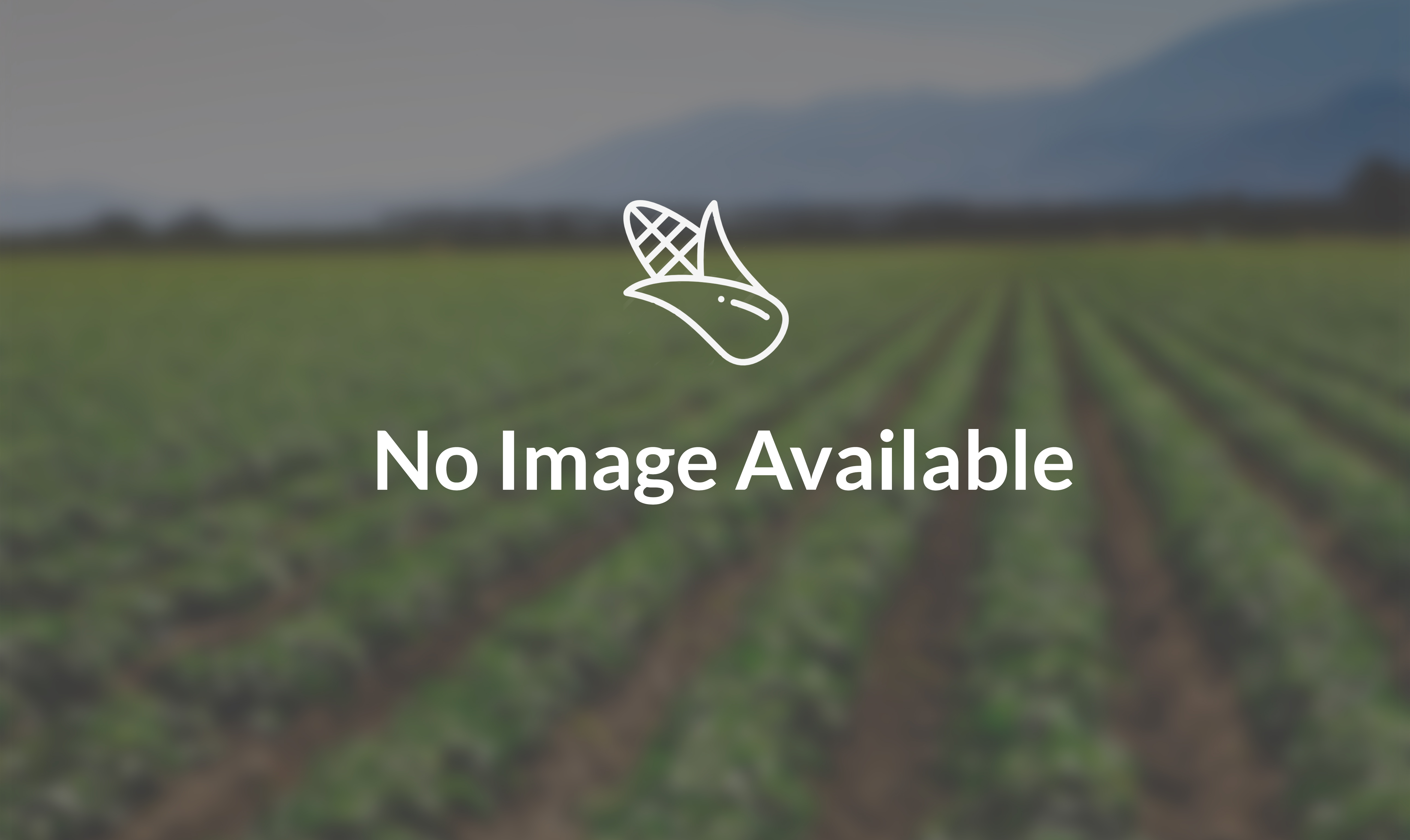 The exhibition booths at the AFAAS Extension Week 2017, South Africa, affirmed what was being preached at the presentation sessions regarding the impact and further potential of ICT in farming, and support of Climate Smart Agriculture. A walk around the exhibition area could get one buzzing with excitement from the technology currently being applied to agricultural scenes across the continent.
From an innovative pen that allows extensions to take notes in the field and immediately store in a database, to an online system that shares agricultural and early warning information to farmers, and an online platform that shares information packaged into videos with localised languages among others, seeing ICT in action for developing Africa's agriculture was surely an eye opener.
Taking action parallel to the exhibitions were the presentation sessions where other experts were sharing their experiences and projects including the ICT projects. ICT tools and platforms can and should be used for engagement between farmers, extension and research. These tools can close the gap currently holding back the farmers and keeping them from graduating to being commercial. As much as new innovations are necessary in the integration of the digital revolution in agriculture, a reminder was made that even the old methods should continue to be utilized as farmers are already using them for other things, such as the radio.
It was further shared that ICT's could also play a key role in making farming more appealing to the youth, a demographic currently being heavily sought in the agriculture sector. ICT's make things easier and faster, which could appeal to the youth, as well as present opportunities for youth ICT enterprises if the technology is better utilized by the sector.
This post was written by  MsThato Supang. Ms Supang the CEO for Agribusiness Forum Botswana and founder of the AMEWI platform