CCARDESA Facilitates Improvement of Collaborative R&D Proposals under APPSA in Angola and Lesotho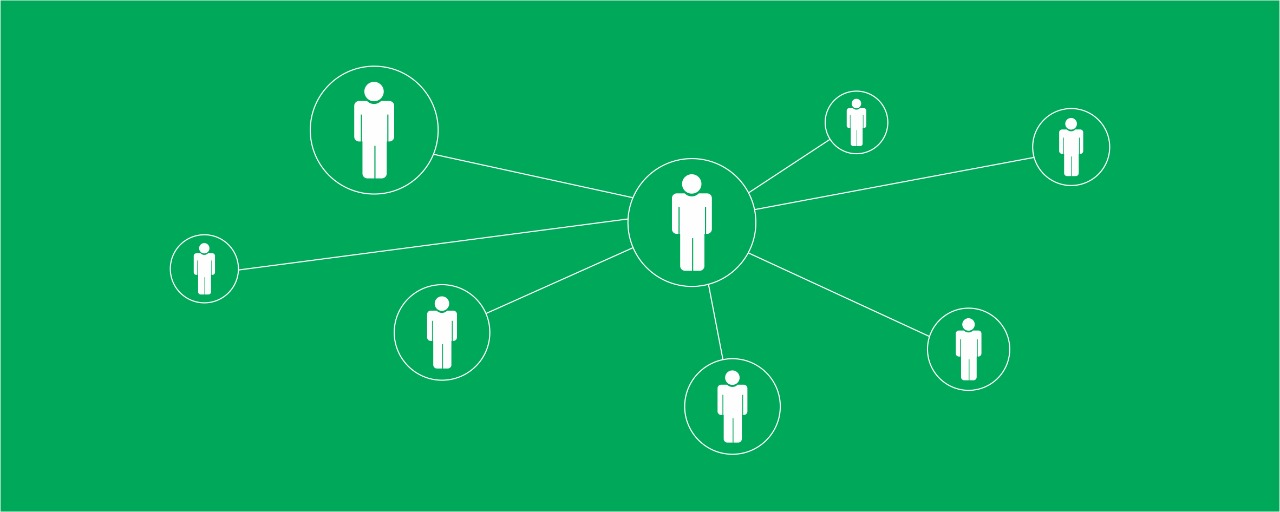 The Centre for Coordination of Agricultural Research and Development for Southern Africa (CCARDESA) recently facilitated a series of virtual workshops for agricultural scientists to undertake collaborative research under the Agricultural Productivity Program for Southern Africa (APPSA) in Angola and Lesotho. The virtual workshops were meant to provide lead scientists of the Research and Development (R&D) projects with relevant technical inputs to finalize their proposals in preparation for implementation during the 2020/21 cropping season. Key areas discussed during the virtual meetings included alignment of the project goals, objectives, methodology, activities, outputs indicators as well as inclusion of the theory of change in project proposals.
APPSA is a regional project supported by World Bank (WB). The project originally started with three countries (Malawi, Mozambique and Zambia), and it has now expanded to Angola and Lesotho. The first phase of implementation in the three countries commenced in 2013 and officially ended in January 2020. Angola and Lesotho joined the APPSA Project in 2019 and are expected to implement the project until 2025.
CCARDESA had planned to facilitate face-to-face meetings between collaborating scientists, but due to limitations imposed by the COVID-19 outbreak which forced countries and organizations to abide with social distancing regulations and the ban of travel across borders, CCARDESA adopted a virtual approach to fulfil the planned activity.  The workshops were attended by the Principal Investigators (PI's), co-Principal Investigators (Co-PI's) and members from the technical committees from Angola and Lesotho, as well as the APPSA Country Coordinators.
Discussions focused on 8 projects covering different topics and crops such as cassava, maize, peach fruits, leafy vegetables, and legumes breeding as well as molecular and morphological characterization, socio-economic studies, and dissemination. Most of these projects have been implemented in the previous phase of APPSA in Malawi, Mozambique and Zambia.  However, given that their topics were equally important for Angola and Lesotho, the two countries agreed collectively to adopt and adapt them as well.
The scientists agreed to incorporate the contributions from participants of the virtual workshops and submit revised versions to CCARDESA by early July 2020.
The eight R&D projects that are expected to be implemented in 2020/21 Cropping season are on: 
1. Strengthening sorghum seed delivery systems in Lesotho and Angola
2. Performance of bean genotypes under multi environments
3. Characterization of common bean (Phaseolus vulgaris L.) genotypes using morphological and molecular markers;
4. Drivers to Technology Adoption and Profitability-Dissemination of improved technologies under maize and beans in Lesotho and Angola;
5. Pathogens Limiting Cassava Culture In Angola: Epidemiology And Integrated Pests Management Measures.;
6. Evaluation of Cassava Genotypes tolerant to Drought 
7. Collection, characterization, conservation and exchange of germplasm of Cassava, Cowpea, Peach trees and indigenous leafy vegetables in Lesotho and Angola;
8. Breeding Maize Tolerant to Acid Soils and the Other Biotic and Abiotic Stress Conditions.