CCARDESA Takes Different SADC Countries to See the Newly Built Rice RCoL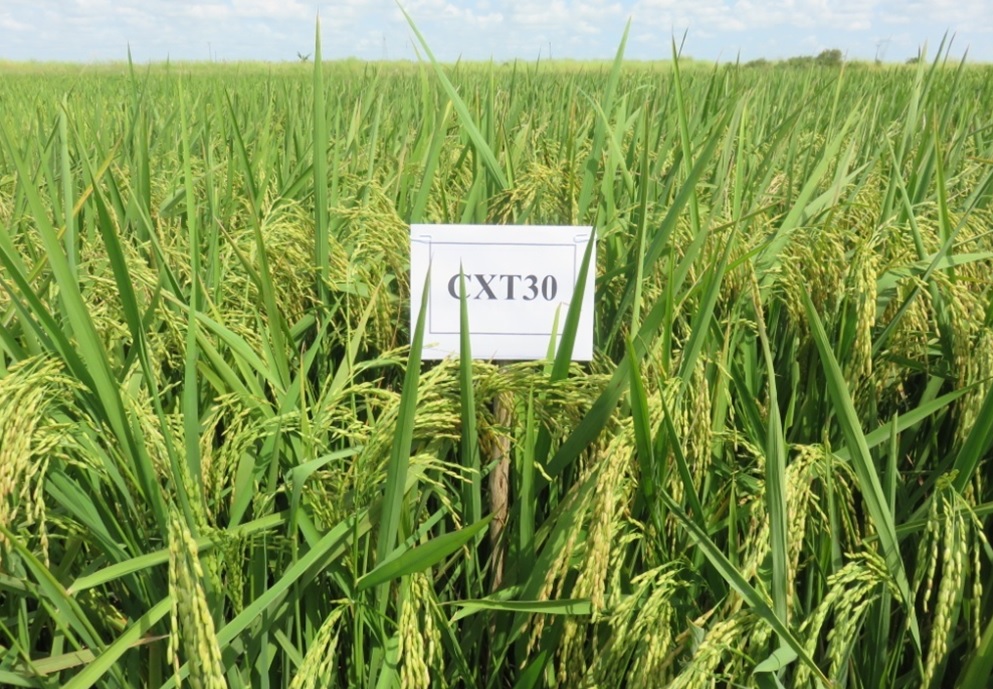 More than 20 representatives from different Southern African Development Community (SADC) countries are in Mozambique from 29 to 31 January 2020 invited by the Centre for Coordination of Agricultural Research and Development for Southern Africa (CCARDESA) to appreciate achievements under the Agricultural Productivity Programme for Southern Africa (APPSA) mainly regarding the establishment of the Rice Regional Centre of Leadership (RCoL) based in Namacurra, Zambézia province.
Delegates which will start the visit to Rice RCoL with a Courtesy Call to Governor of Zambezia Province will also attend a brief seminar in which they will be introduced to the story of APPSA in Mozambique including overall achievements as well as the way forward.
APPSA is a six years World Bank funded initiative started in 2013 which, among others is also aimed at establishing Regional Centres of Leadership (RCoLs) on commodities of regional importance, thereby allowing regional specialization around priority farming systems and more strategic investment in agricultural research capacity
Under APPSA, so far at least 3 centres of excellence were created. Malawi, led by Chitedze Research Station, was designated the Regional Centre of Leadership (RCoL) for maize and maize-based farming systems, Mozambique is the RCoL for rice, while Zambia is the RCoL for food legumes.
The Rice RCoL is a newly built 50 hectares research infrastructure which encompasses Biotechnology Lab, Entomology Lab, Seed Lab, Seed warehouse, Chemical and Fertilizer warehouse, Administrative block, Water reservoirs, Irrigation and Water pump systems as well as houses for researchers, etc.