Transforming Knowledge into Power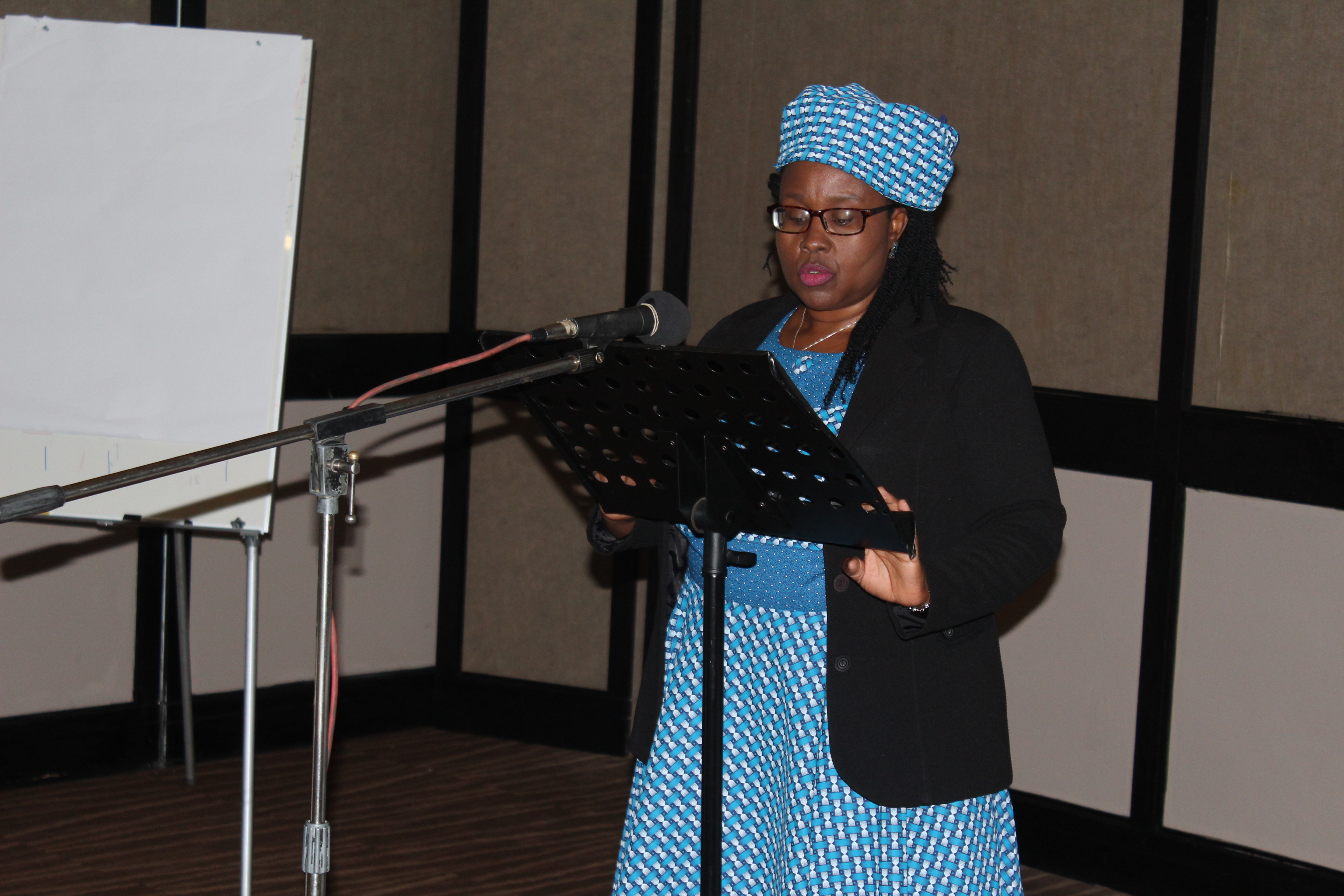 Dr.Lebesa speaking during the Lesotho ICKM Promotion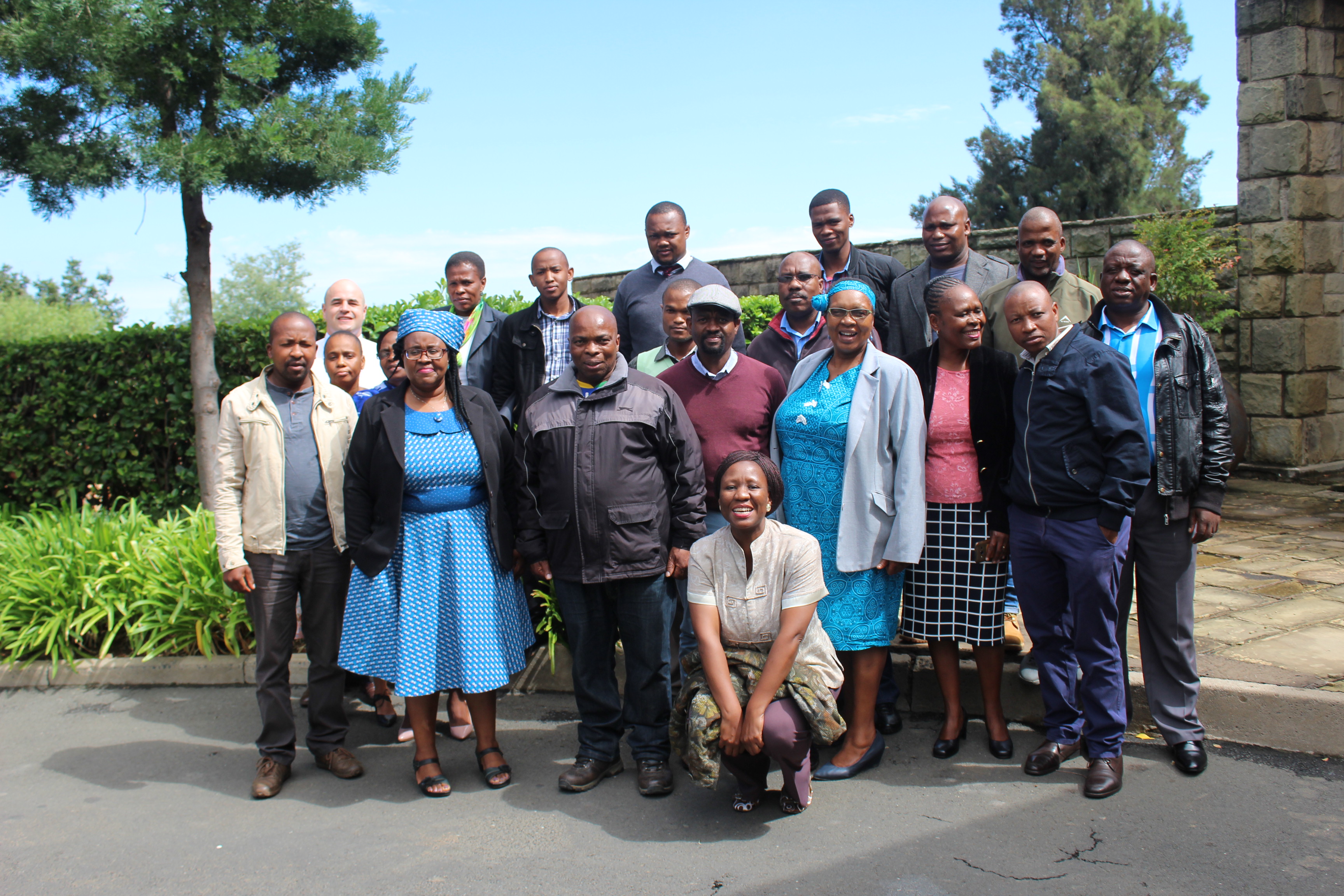 Participants of the Lesotho ICKM pose for a photo
Transform knowledge into power by sharing it,  was the resounding message from Dr. Lefulesele Lebesa,  Director from the department of agricultural research in the Ministry of Agriculture and Food Security.  She said this when she officially opened the CCARDESA Information, Communication & Knowledge Management Promotional Mission to  Lesotho on 12 March 2019.
Dr. Lebesa applauded CCARDESA for the work that it is doing in agricultural research and development.  She thanked CCARDESA for creating a platform wherein  SADC member states can learn and share information. She passionately appealed to the participants to use the website to access and share agricultural information to help improve food security in the mountainous kingdom.
" The CCARDESA website could not have come at a better time like this when SADC member states are struggling with the adverse changes in the climate which are causing droughts, erratic rains, and intense heat when there is little information about how farmers can adapt to climate change" she added.
She also appealed to the participants who included staff from the Ministry of Agriculture and Food Security, research institutions, academia, and local agriculture organizations to regularly visit the CCARDESA website to learn and share agricultural and climate change information. She made a call to action, requesting that all the participants engage at least ten colleagues regarding the CCARDESA ICKM System and its functions.
She further advised that people no longer have to access information through analog systems but are  able to access and share informaion digitally. She is hopeful that through this ease of access information will trickle down to local farmers who need it the most.
The director also appealed to the two ICKM focal people for Lesotho Rethabile Nchee and Mamoholi Mphutlane to ensure that farmers and all extension workers know about the system
Dr. Lebesa is optimistic that the CARDESA website will empower the national agriculture research system including academia with relevant and evidence-based information.
The meeting had representations from the media, women, youths, and ministry of agriculture staff, universities, colleges, and projects.
Knowledge becomes power only when it is shared so let us share the CCARDESA system, so that knowledge lives to be powerful, ended  Dr. Lebesa