Agricultural Value Chains and Market Access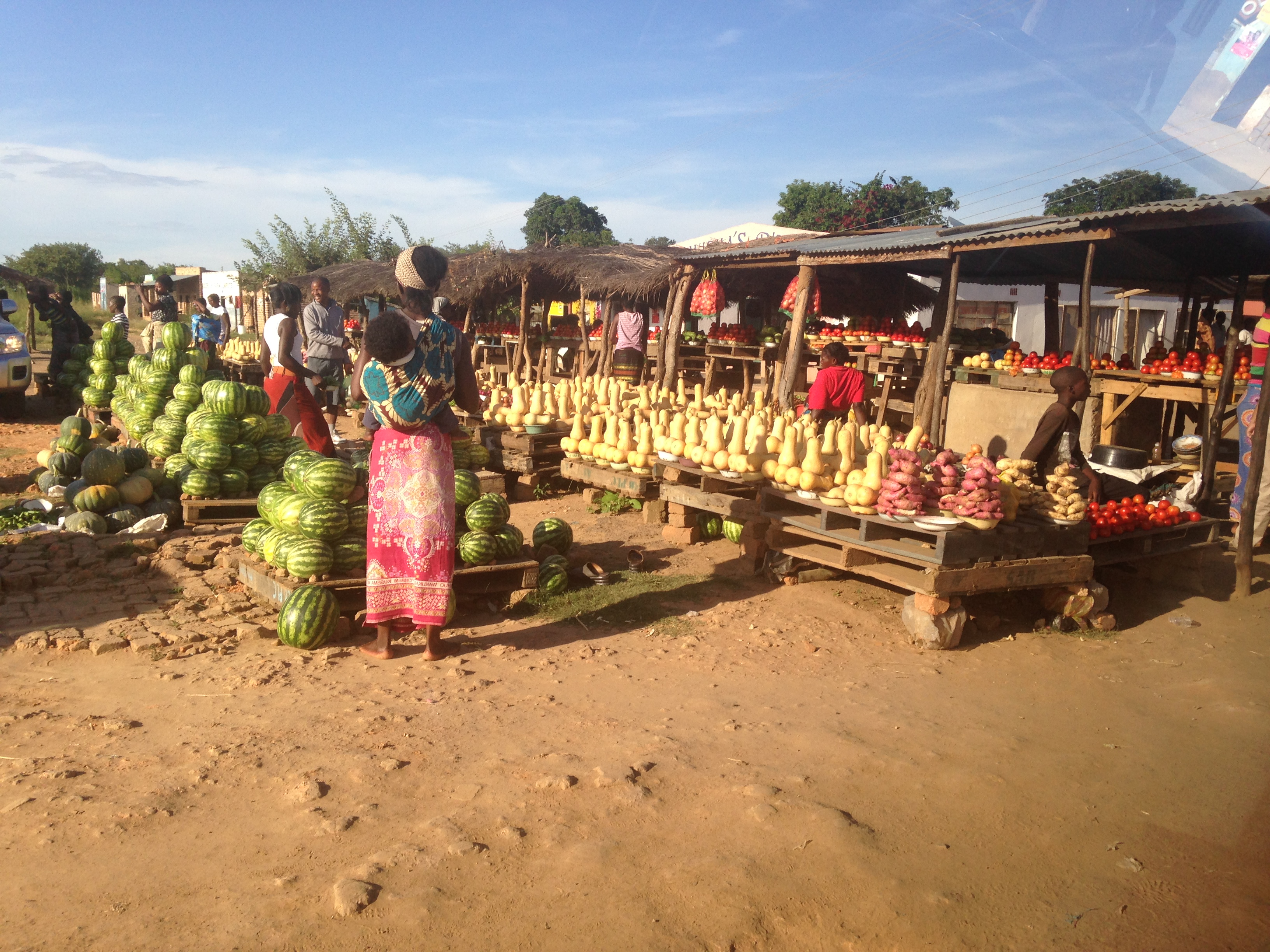 Image Source: APPSA
Some of the key constraints to increased smallholder crop productivity in Southern Africa include:
Limited access to agricultural inputs
Limited affordability of improved seeds and fertilisers
Loss of indigenous seed genetic resources that are generally more resilient to environmental and climatic shocks such as droughts
Lack of incentives to encourage wider-scale production and market access.
Focused on farmer empowerment and market access, CCARDESA promotes regional efforts to strengthen farmers and their organisations to become effective partners in the development and implementation of an agricultural research and design (AR&D) plan, and to enhance their access to markets. The theme aims to build capacity of National Agricultural Research Systems to develop farmer empowerment mechanisms that promote good business linkages and private sector development. The National Agricultural Research Systems are empowered to facilitate enhancement of skills and capacities for farmers through skills transfer and knowledge sharing on agriculture and climate smart technologies.