Linking Research with Farmers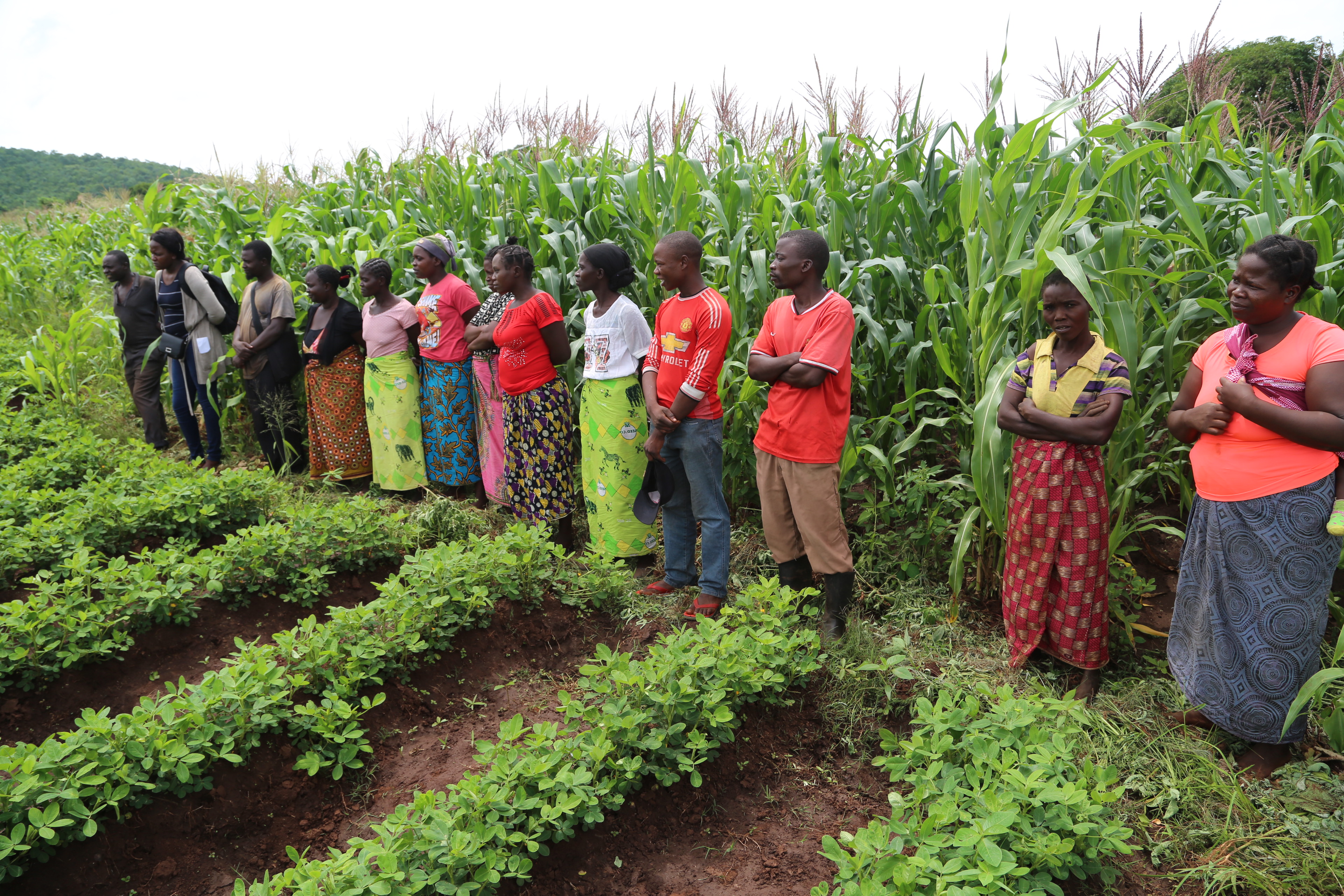 Image Source: Odhong/IITA
Generation of appropriate technology is one of the essential enabling conditions to ensuring increased agricultural productivity. More effective investment in farmer-centred agricultural R&D is needed to underpin farmer innovation and provide solutions to emerging agricultural problems within the SADC region. Among SADC Member States there is scope for greater cooperation and coordination to address common research priorities and to mobilize and utilise the scarce national and international resources more effectively. There is also a need to make regional technology development and transfer more cost-effective and efficient by fostering partnerships.
CCARDESA supports regional sub-projects which will contribute to the generation of technologies that respond to the identified priority needs of farmers. Through engagement with partners and the development of the information, communication and knowledge management system, CCARDESA acts to link researchers with farmers. This is achieved through the following:
Encouraging NARS to participate more actively in regional agricultural research and design activities;
Identify regional priority research activities, advisory service practices and partnership to generate regional of trans-boundary benefits;
Implementing identified regional R&D priorities to generate regional or transboundary benefits to smallholder farmers;
Supporting dissemination of research outputs and extension information through enhance visits, conferences and publications;
Facilitating up-scaling and out-scaling best agricultural practices; and
Developing an Information, Communication and Knowledge Management System to link research with extension.