Climate Smart Agriculture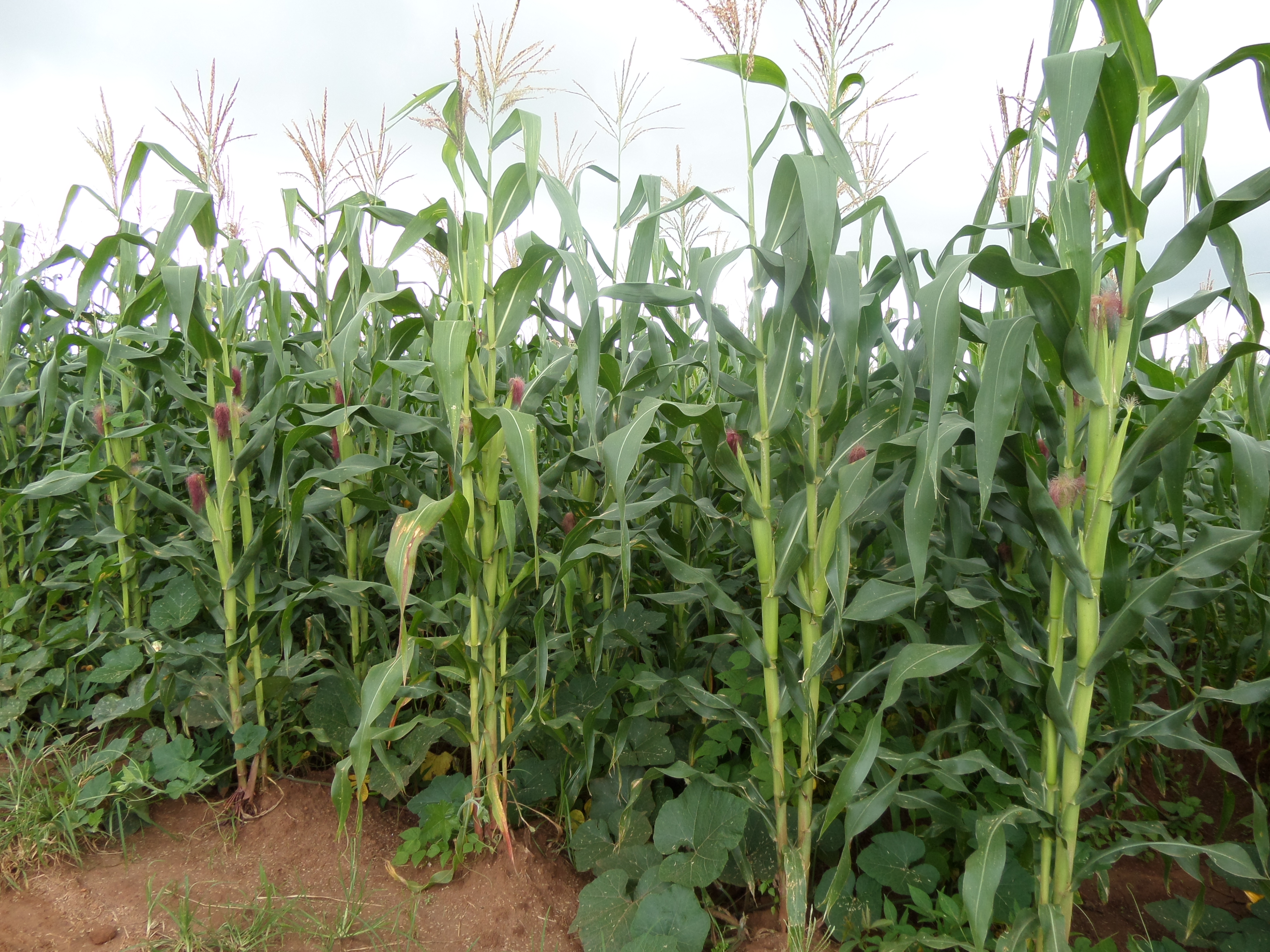 Image Source: APPSA
CCARDESA in its endeavor to support the national agricultural research and innovation system has a key role to play as a critical link between farming populations and sources of new climate smart agriculture information and tools, so that practices can be appropriately adapted in southern Africa.
Climate Smart Agriculture is defined as a set of agricultural practices that sustainably increase productivity and system resilience while reducing greenhouse gas emissions (FAO 'Climate Smart Agriculture – Policies, Practices and Financing for Food Security, Adaptation and Mitigation. 2010)
CCARDESA's Climate Change Adaptation Strategy includes the following:
Integrating a plan for climate adaptation and climate smart agriculture – CCCARDESA plays a coordinating role to lead and sustain actions in promoting climate resilience of farmers, women and farming system of the region in the face of climate change.
Establishing and strengthening CCARDESA National Focal Centres for CSA – CCARDESA works to develop national nodal centres tailored to CSA outscaling in the region
Provision of knowledge, data and tools – Through the ICKM System, CCARDESA consolidates and disseminates CSA practices from across the southern African region. This includes the development of CCARDESA CSA knowledge products.
Risk assessment and promotion of adaptation interventions – CCARDESA intensifies research on risk assessment and management in southern Africa including promotion of research and development on local level adaptation measures.
Mainstreaming adaptation and CSA – CCARDESA will continue to strengthen capacity by having a central role in fostering national development planning processes to align CSA practices
Monitoring and evaluation – CCARDESA supports the strengthening and expanding its M&E in the promotion of CSA in AR4D.
Awareness raising and capacity building – Through it's the SAAIKS knowledge hub and the ICKM System CCARDESA continues to raise awareness and develop local capacity.
Outscaling and partnerships – CCARDESA strives to work with partners and actors across southern Africa to scale up and promotes CSA practices.