CCARDESA Features on Botswana's 'breadbasket' Radio Show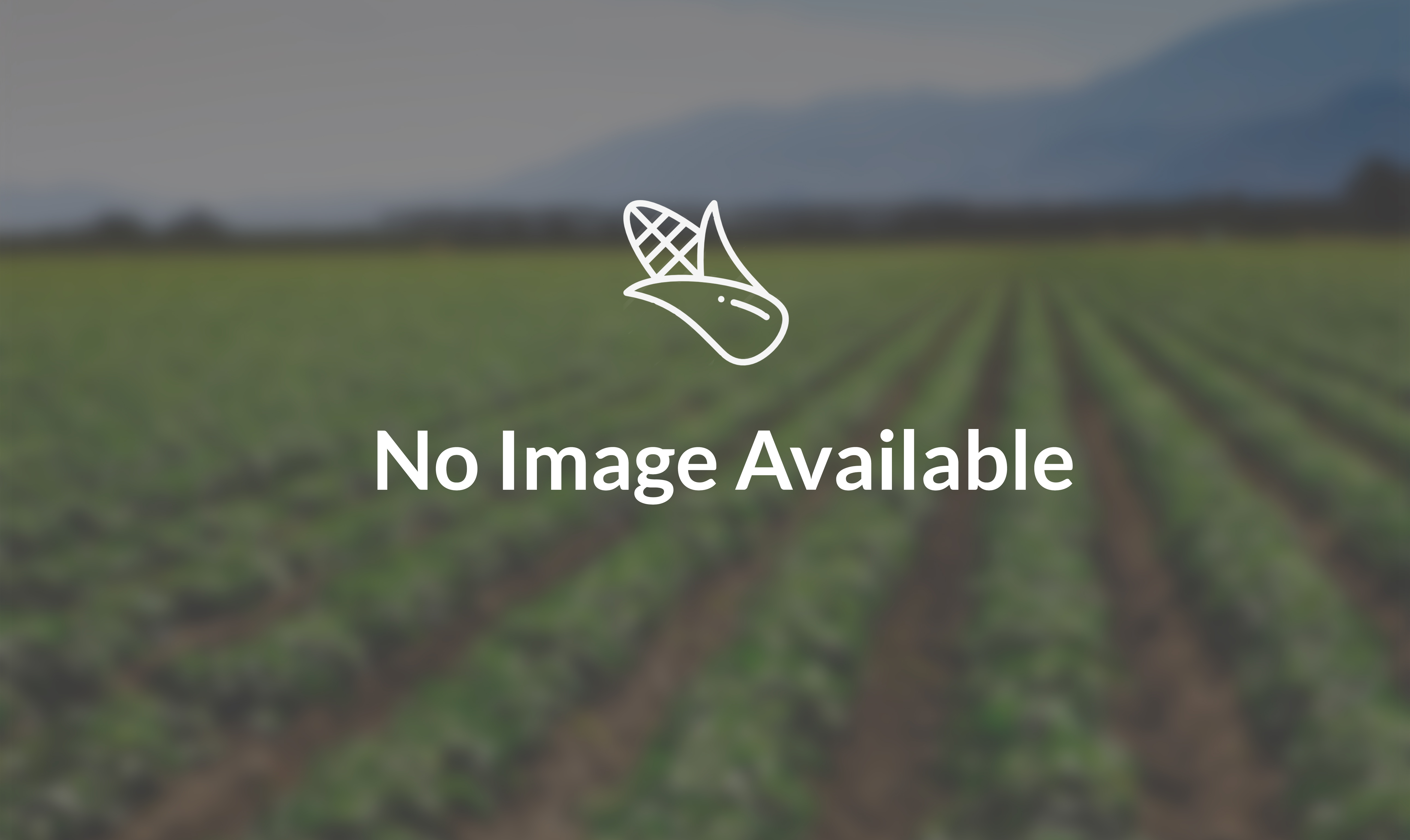 On 07 March 2017, listeners of the Breadbasket radio programme on Radio Botswana 1 (RB1)) discussed climate change in agriculture with a team from the CCARDESA SADC Climate Change Programme (ACCRA). Breadbasket is a weekly radio programme, hosted by the Ministry of Agricultural Development and Food Security to engage the public on agriculture and food security issues. ACCRA is a SADC programme to support climate resilience in the SADC region which is being implemented by the Centre for Coordination of Agricultural Research and Development for Southern Africa (CCARDESA) and German Development Cooperation (GIZ).
The team talked about ACCRA, which is a regional programme intended to foster agricultural adaptation to climate change in the region through knowledge sharing and through climate proofing of selected agricultural value chains. The ACCRA team talked about their activities in the region and explained what the programme is doing in Botswana. A collaboration project between Botswana and Lesotho wants to use biological approaches in controlling pests and managing sorghum production. The project was informed by the need to diversify crop production in order to minimize effects of climate change. Through the project, Lesotho will tap into the experience of Botswana in sorghum production and Botswana will learn more about the biological pest control approaches which Lesotho successfully piloted.
Listeners called in with their questions and comments. They pointed out that climate change is a topic of high concern to Botswana as the country already has hot and dry weather during much of the year, with erratic and unpredictable rainfall. Some acknowledged that the effects of climate change are visible especially after witnessing the severity of the 2015 drought and cyclone Dineo which hit southern Africa in February 2016 causing deaths and affecting livelihoods in Mozambique, Zimbabwe, South Africa and Botswana. Such changes are affecting their agricultural production as the country is experiencing outbreaks of unfamiliar pests and diseases for both crops and livestock. One of the listeners encouraged farmers to take up practices and approaches which are friendly to climate as the key responsibility lies with practicing farmers. Some expressed concern that farmers have forgotten traditional practices in agriculture which were climate friendly. One pointed out that even the seeds of traditional varieties have been lost. They expressed concern that information is not being properly managed to work as a reference point for experiences which could be of interest to adapt to climate change in Botswana.
Listeners were encouraged to participate in information sharing as they adapt their agriculture to climate change and practice climate smart agriculture. ACCRA emphasized that the greatest achievement is when farmers take up these practices and carry them beyond the lifespan of the programme and continue sharing knowledge and experiences with their fellow farmers within the country and beyond. They were also encouraged to follow CCARDESA through several communication channels which include the Southern African Agricultural Information and Knowledge Sharing System (SAAIKS), the CCARDESA website, Face Book page and Twitter page in order to access regional information on climate change adaptation and learn from what other countries are doing.
This article was written by Dydimus Zengenene,  Advisor for Information Communication and Knowledge Management (ICKM) for the ACCRA project based at CCARDESA