CCARDESA Roles out CSA Training in Namibia and Zimbabwe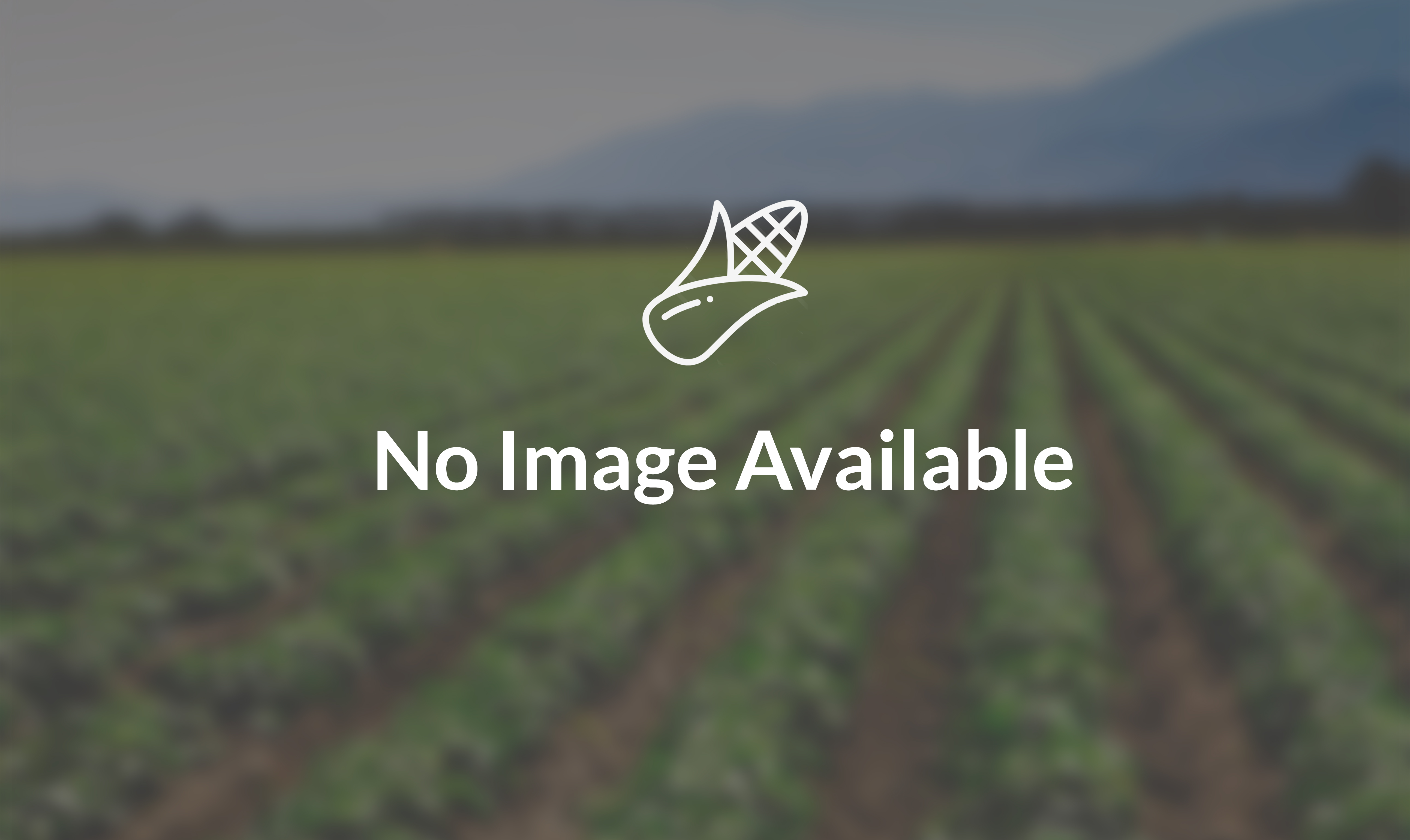 In September 2017, CCARDESA with support from Gesellschaft für Internationale Zusammenarbeit (GIZ) conducted the "Tackling Climate Change in Agriculture: Approaches to climate change adaptation and climate smart agriculture in SADC" training on CSA in Nambia and Zimbabwe.  The trainings were in response to requests made by the two countries for support in rolling out the training package which was developed by CCARDESA and GIZ for southern Africa.
The trainings which were conducted in Ongwediva, Namibia and Harare, Zimbabwe attracted 24 and 30 participants respectively.
CCARDESA and GIZ are keen to support the roll-out of the training package in SADC member states as far as possible, in order to support the strengthening of regional capacities and skills for climate change adaptation in agriculture and climate-smart agriculture.  For more information about the CCARDESA/GIZ training package please visit the Package Reader