Lesotho Science Technology and Innovation Week 2016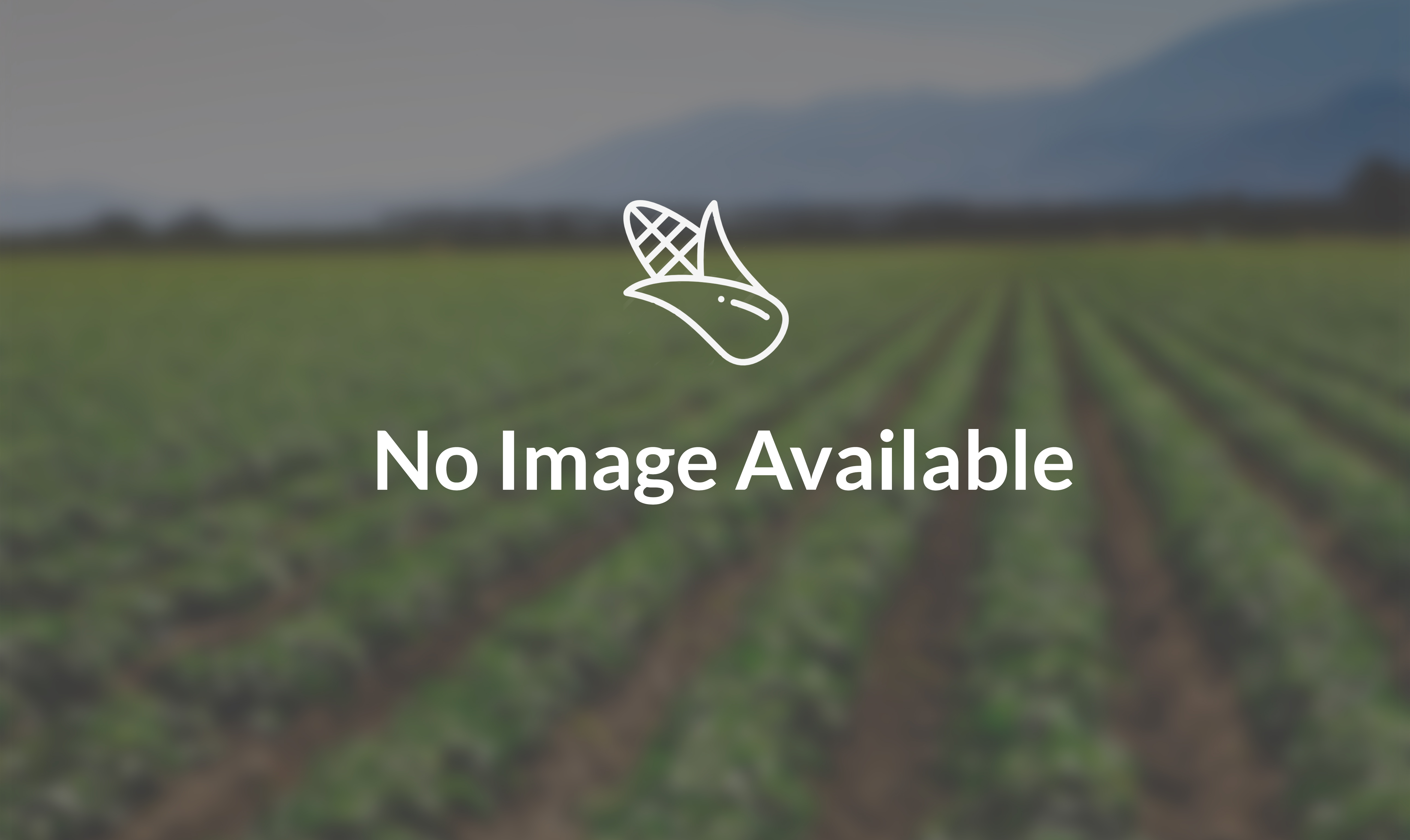 The Department of Science and Technology, Lesotho, in collaboration with the Office of the Registrar General, with the support of the World Intellectual Property Organization (WIPO) held a three day sub-Regional Seminar on the role of patents and the Patent Cooperation Treaty (PCT) in research in developing countries as part of the Annual Science Technology and Innovation (STI) week celebrations. The seminar was held in Maseru at the Lehakoe Recreation Centre from the 7thto the 9th September 2016. Participants included representatives from WIPO, ARIPO, an Intellectual property consultant and attorney from Ethiopia, an innovation and technology transfer manager from South Africa, one representative from each of the following countries; Botswana, Malawi, Namibia and Swaziland, officers from the Department of Science and Technology, Officers from the Registrar General's Office, researchers from institutions of higher learning in Lesotho, Government ministries and departments, parastatals and a teachers' association. An average of 80 participants took part in the 2016 STI Week each day.
The Honorable Minister of Communications, Science and Technology, Hon. Khotso Letsatsi officially opened the STI week even in the 7th of September. He highlighted the significance of the STI week as an event that promotes participation in science and technology. He referred to many developments brought about by scientific research and innovation.
The director of the Department of Science and Technology, Mr. Lefa Thamae, briefed the gathering about developments regarding the Lesotho Science and Technology Policy, and the Science and Technology Bill (2016), that has already been passed by the Lower House of Parliament and is due to be debated by the Upper House, the Senate, before becoming an Act after being signed by His Majesty, King Letsie III.
The STI was concluded by the celebrating the potential shown by primary and secondary school learners. Learners who are under the umbrella of the Lesotho Science and Mathematics Teachers Association (LSMTA) exhibited projects showing potential to research and innovate. They were duly rewarded with prizes and trophies.