Skills Training and Enhancing the Capacity of Researchers and Extension Staff in Swaziland, 31 May – 3 June 2016, Swaziland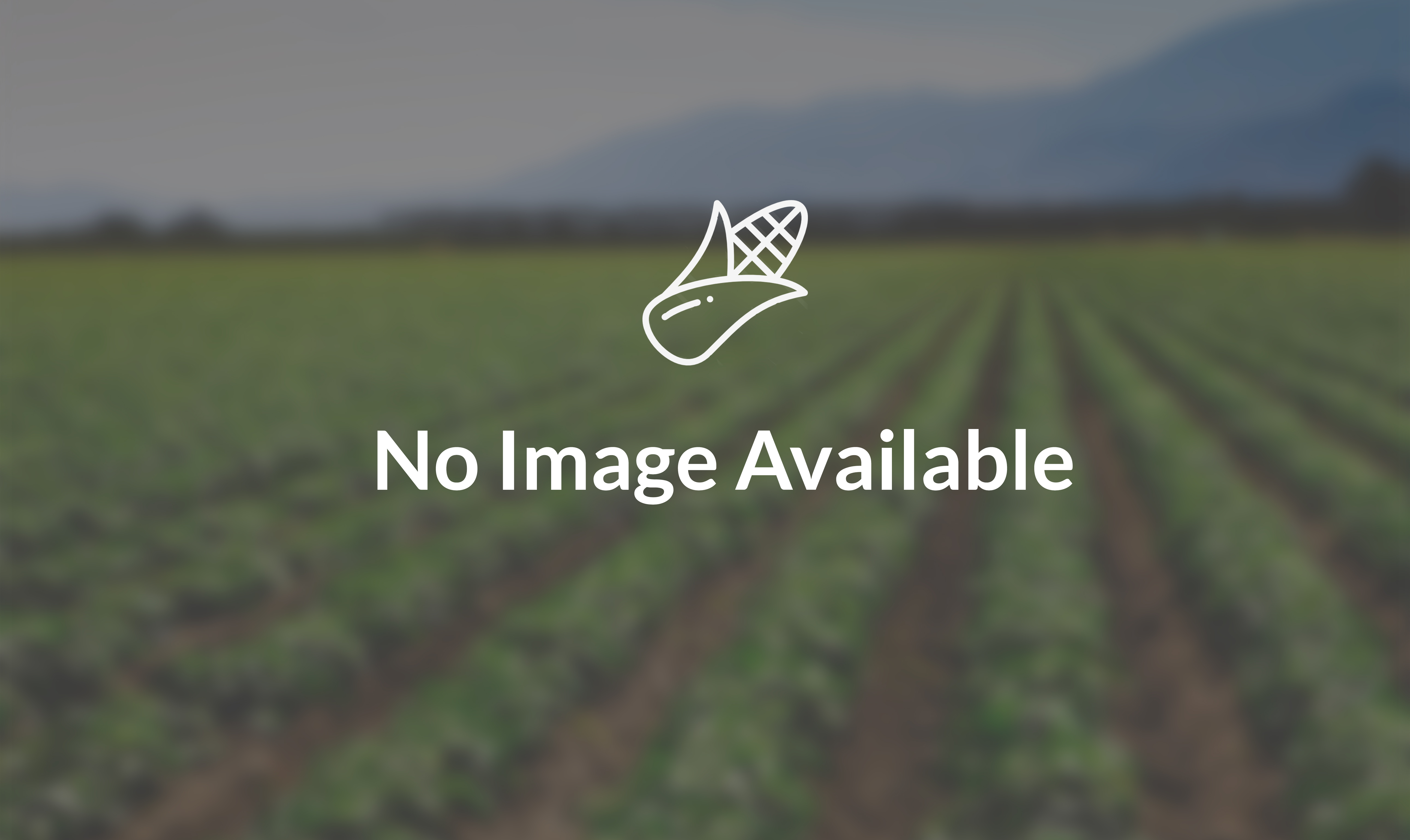 CCARDESA facilitated a second training workshop for research and development stakeholders from Swaziland on current research and development approaches, technology dissemination, topical issues on climate change adaptation, and soft skills required to facilitate effective communication and interaction in a multi-stakeholder environment. 
The training was organised upon the request of Swaziland Ministry of Agriculture, for CCARDESA to facilitate the re-tooling of their personnel to gain these necessary skills for effectiveness and improved service delivery.
Objectives of the workshop were to: Equip Swaziland R&D actors with soft skills relevant to agricultural development and improving the quality of science, facilitate inclusive planning and strengthen research and extension linkages, refresh participants on current approaches on technology generation and dissemination, engage stakeholders on the role of ICTs in R&D in particular with respect to technology dissemination and facilitating market access to agricultural commodities,  sensitize participants on contemporary issues  on sustainable agriculture (Climate Change, Climate change Adaptation, Climate Smart Agriculture, Environmental and Social safeguards).