ZARI Planning Meeting 2016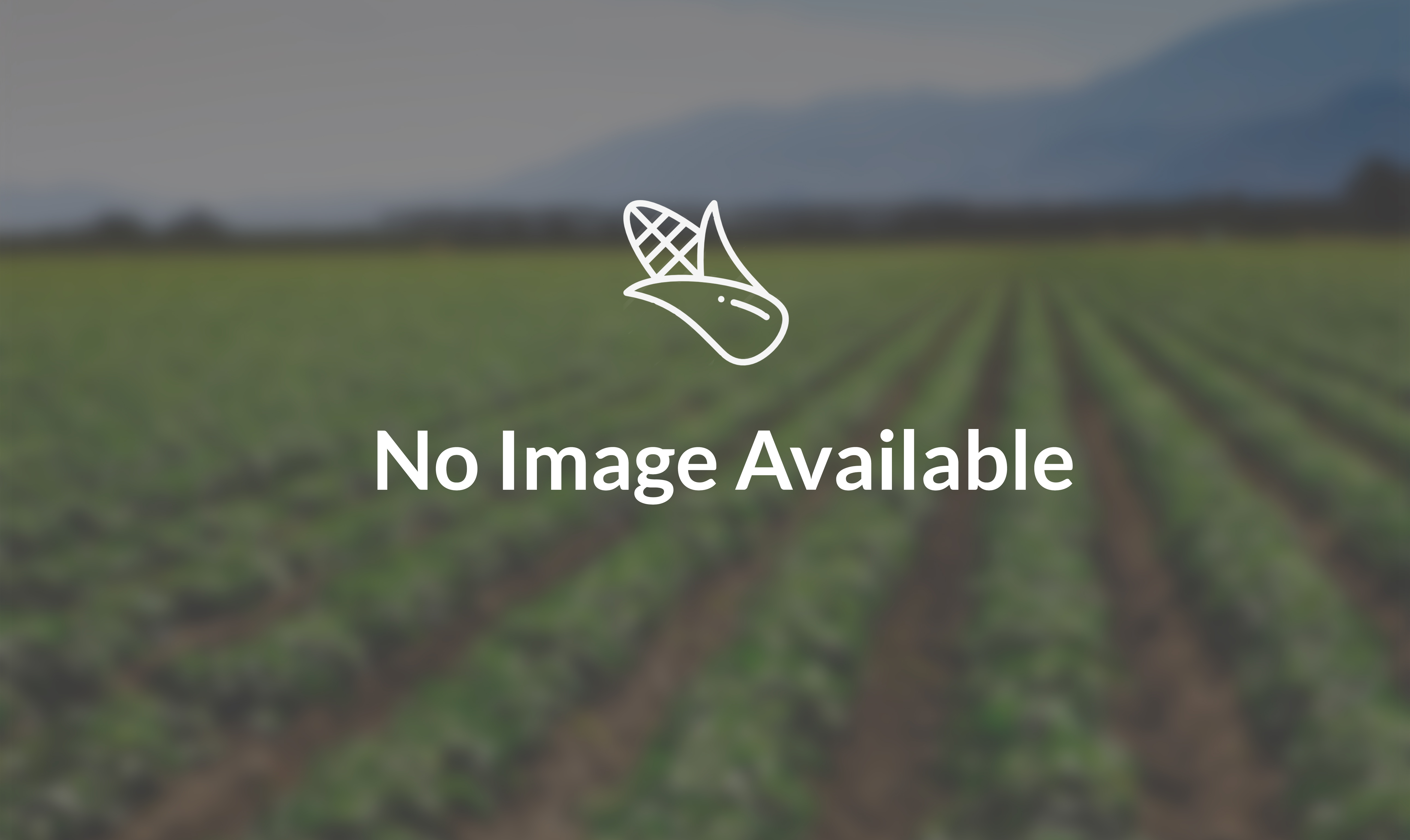 Zambia Agriculture Research Institute (ZARI), in Zambia held its Annual Review and Planning Meeting at Mika Convention Centre in Chongwe district east of Lusaka from the 5th to the 10th of September, 2016.
Scientists from all research stations and stakeholders from various institutions in the agriculture sector were in attendance. The objective of the meeting was to provide a platform to facilitate exchange of technical experiences in planning, designing and conducting research programmes and activities among researchers as well as ZARI staff among others.